Welcome to Southern Endoscopy
Providing exceptional patient care and superior endoscopy services for the peoples of Te Waipounamu, the South Island.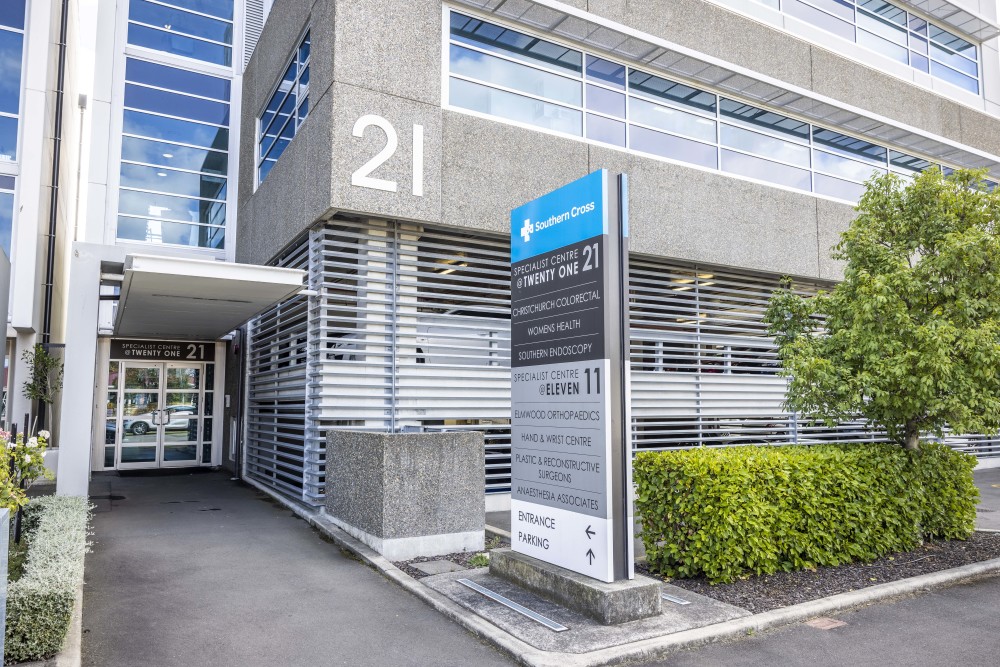 About us
Southern Endoscopy Centre is the largest state of the art private endoscopy facility in the South Island. It is a joint venture with Southern Cross Healthcare and over 30 participating specialist endoscopists.
Hear from our happy patients
As a patient I never cease to be impressed with the personable manner staff (i.e. reception, nurses, clinicians) display during each and every interaction with me......professional, courteous, knowledgeable and very caring.
Communication before, during and after a procedure. Friendliness, kindness and overall consideration shown by all staff. The team creates a calm environment where patients are made to feel comfortable and reassured. It is the best place.
Lovely nurses, very calm and made me feel at ease about the procedure which I said I was nervous about. Friendly environment and details of the procedure were explained well to me so I fully understood the process.

Being treated with genuine compassion and as a person made what could have been an embarrassing procedure not a worry. Dare I say it I am almost looking forward to my next check up in two years.
We work with great businesses